Neutral 5 pcs Nail Poly Gel Kit
SPEND £30 AND GET £5 OFF. USE CODE: 'SAVE5' AT CHECKOUT
**FREE DELIVERY ON ORDERS OVER £10 **
This revolutionary Gel is definitely a game changer, Changing the way we create nail enhancements Whether you sculpt over Forms or use as an overlay for Tips or the Natural Nail this product does it all. Having a thicker Gel to regular builder gel and applied in a way more resembling acrylic application means even stronger nail and quicker application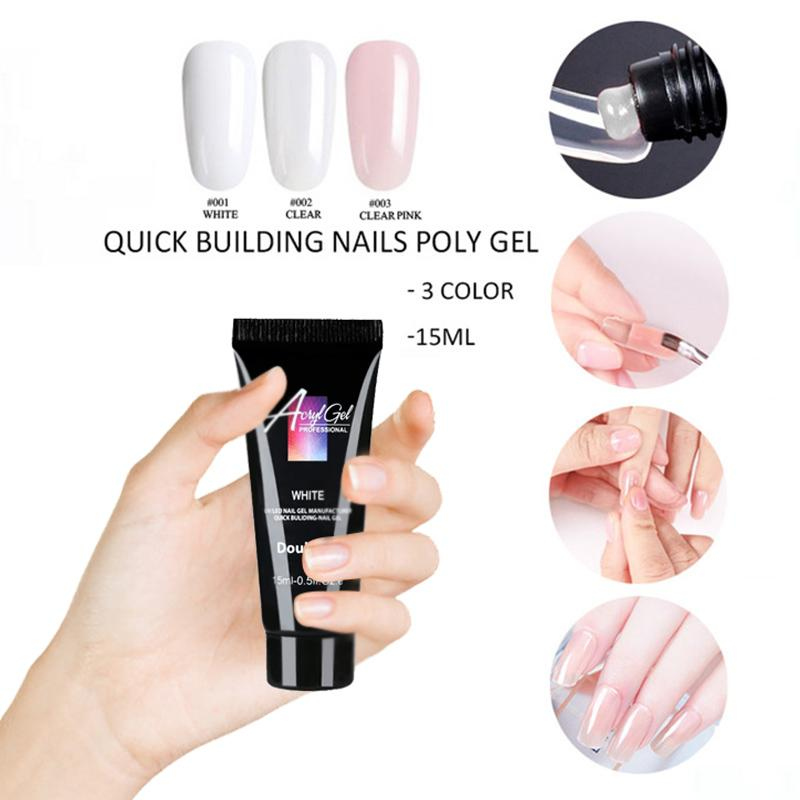 1.Push the cuticles back, make sure there's no cuticle on the nail plate
2. Gently file the shine off the nail plate
3.Cleanse with alcohol-based cleanser wipes
4.Apply Primer and wait to air dry.
5.Apply Base coat and cure 2 minutes/ 1 minute under 36W UV Lamp/ 36W LED or combo Lamp
6. Use a gel brush dipped in the cleanser to apply product and gently pat in place. 
A tiny bit of cleanser goes a long way
7.1 If using nail Tips If applying as an overlay or extend on tips apply 2 layers curing each time (2min in 36W UV lamp, 1min in 36W LED or combo lamp), making sure to make thin layer  first and build an apex and correct structure for added strength with the second layer
*Recommended curing times are based on a 36 watt UV Lamp or 36 watts LED Lamp. Increase cure times if using other lamps.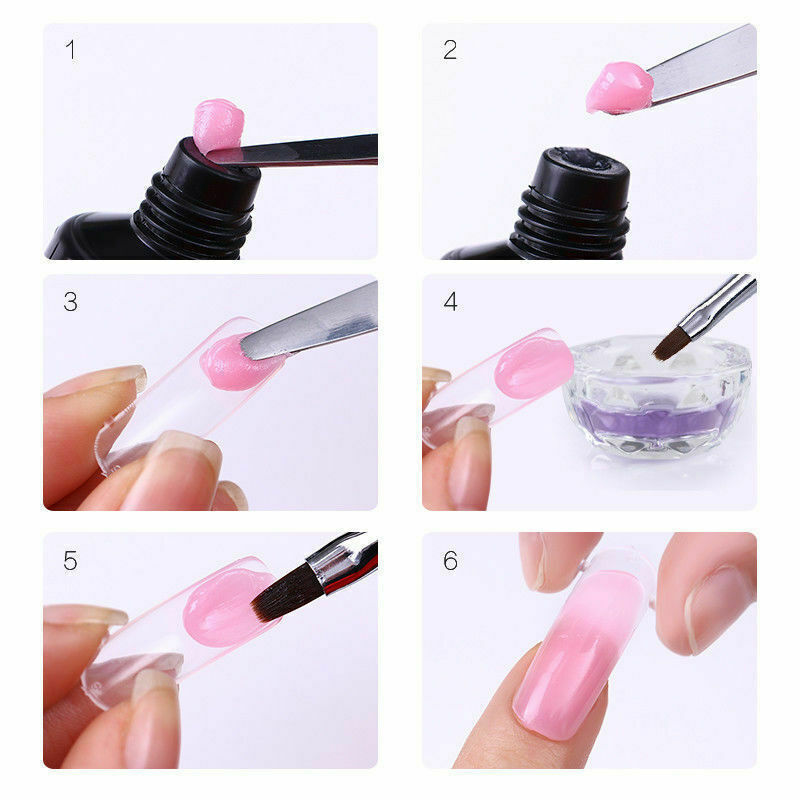 Vegan & Cruelty Free
We care about our planet just as much as we care about your skin. We are proud to be a cruelty free and vegan brand, ensuring no animals are used to test nor formulate our products