PHOERA® Sculpt & Highlight Face Duo for perfect contouring
SPEND £30 AND GET £5 OFF. USE CODE: 'SAVE5' AT CHECKOUT
**FREE DELIVERY ON ORDERS OVER £10 **
PHOERA Sculpt Highlight Face Duo Fluid Eye Pen Stick Makeup Foundation Concealer


The contouring end sculpts and defines your best facial features, while the highlighting end effortlessly mimics how the natural light enhances the contours of the face for a high-definition, illuminating glow.

Use the highlighting end to add instant luminescence, and the contouring end to define and chisel.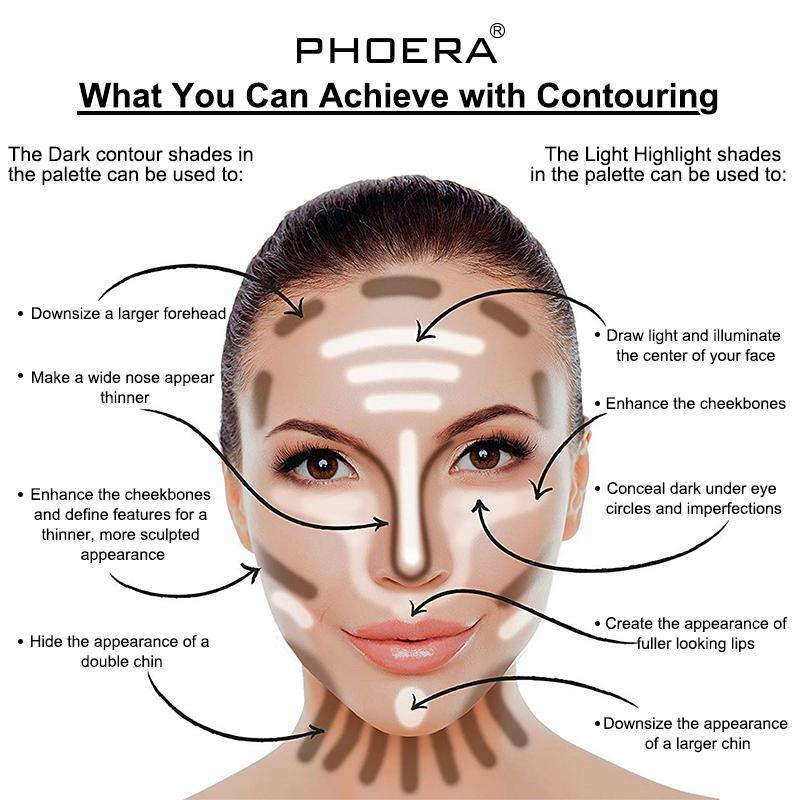 For a runway-ready, sculpted effect, simply blend both shades together
Available in 5 expertly coordinated shade combinations, each double-ended liquid duo features a contouring shade to add definition sculpt&highlight face.
Vegan & Cruelty Free
We care about our planet just as much as we care about your skin. We are proud to be a cruelty free and vegan brand, ensuring no animals are used to test nor formulate our products